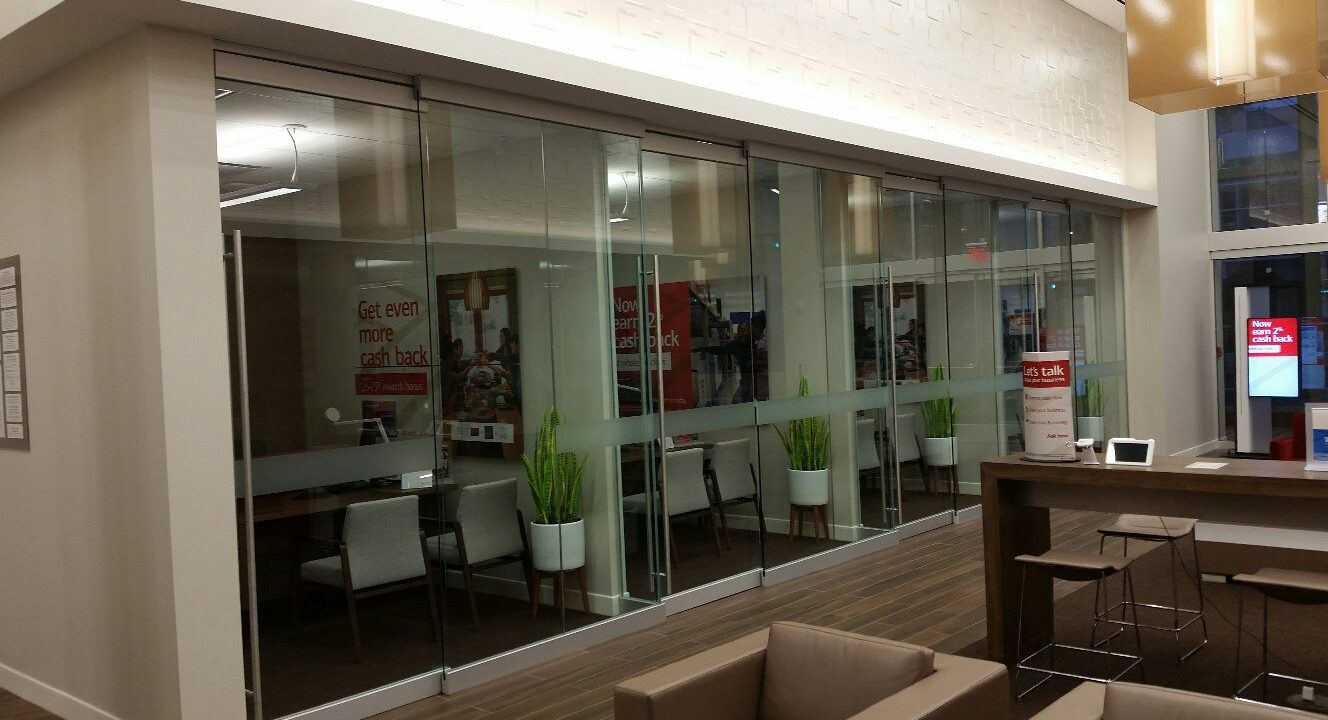 Beverly Hills, CA
This large American bank's branch in Beverly Hills, CA was a full interior renovation consisting of 6,468 square feet. The bank branch space was remodeled to their new HORP specifications. The interior improvements consisted of new mechanical, electrical, plumbing systems and architectural finishes throughout.
Highlights:
DEB Construction was able to effectively and seamlessly transfer all vault contents over from the old bank to the new bank over one weekend.
DEB Construction was able to complete the new interior build out ahead and prior to the landlord's general contractor completing the exterior work.
DEB Construction received several remarks for a job well done from the City of Beverly Hills.
The bank branch opened on schedule.