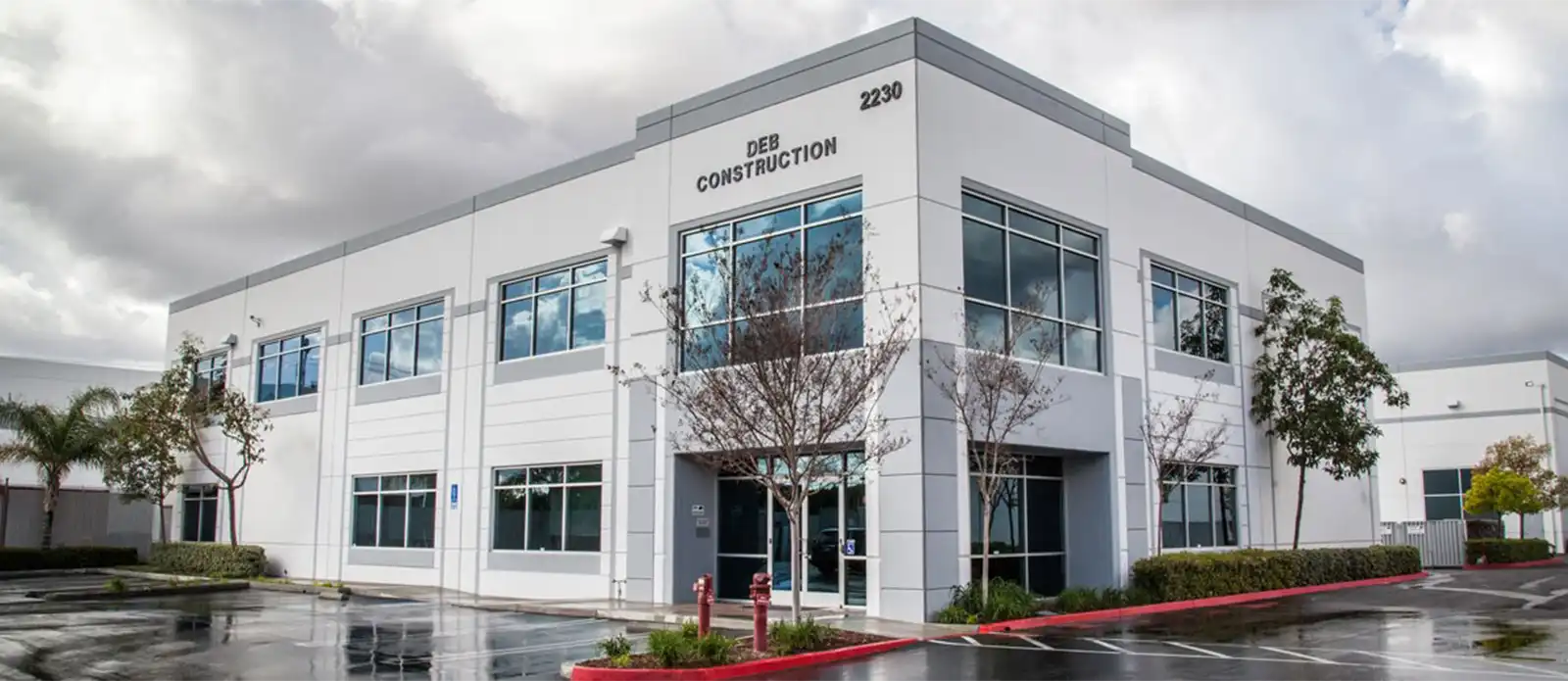 Our History at DEB Construction
Two Generations of Superior Construction and Service
DEB Construction, LLC. was founded in 1975 in Anaheim, California by Yakub "Jake" Vali, a structural engineer, and his two partners, a designer and a builder. Together, these three partners established the DNA of our company, as well as our name: Designer, Engineer, Builder. DEB Construction started out completing small residential and commercial jobs.
In 1978, Jake Vali, already the driving force of the company since its founding, bought out his two partners and took over sole ownership of DEB Construction. Our company also opened a branch office in San Jose, California later that year.
DEB's specialization in the financial markets came as the result of Jake's persistence with the construction office at a well-known, nationwide bank in the early 1980s.  After completing this first job both on time and to an incredibly high standard of quality, the bank began granting DEB Construction more jobs throughout California. DEB continues to work for this client today, a financial institution that has become one of the largest banks in America. As our reputation grew among this section of the industry, more banks began working with DEB, and our name steadily became synonymous with the construction of banks throughout the West Coast.
Following Jake Vali's retirement in 1994, his son, Adam Vali took over his role as President of DEB Construction after graduating from Stanford University with a Master's Degree of Civil Engineering, Construction Engineering, and Management. Adam continues as DEB Construction's CEO to this day. Over the last decade DEB Construction has expanded into the Healthcare and Critical Facilities Market segments, markets that want to work with a specialized builder that understands the specialty of their facilities.