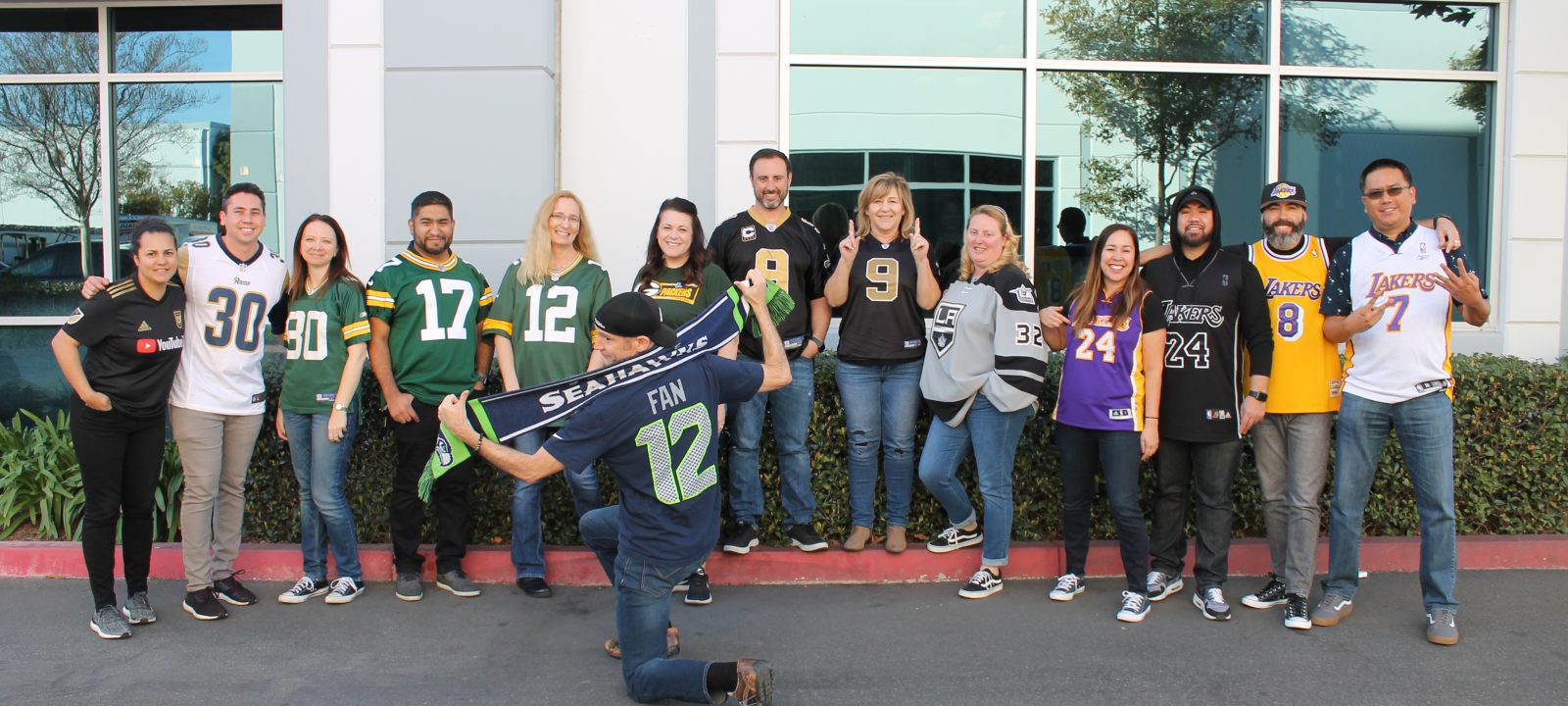 Our Culture at DEB Construction
Performance, Collaboration, Family, Balance, and Community
At DEB Construction, we strive to foster a high-performance, collaborative working environment where open communication among all staff is encouraged. Our company is defined by our employee-focused approach to management, which is built upon the principles of family, work-life balance, and significant community involvement. We believe our company's unique culture creates happier, more fulfilled employees who, in turn, produce better quality work and deliver better service to our customers. Continue reading below to learn more about the foundations of our company's culture.
Work-Life Balance
At DEB Construction we have staff located in the field at project sites and in our offices. We appreciate the importance of living a balanced life, so we work hard to understand our staff's work relationships and their personal lives. When project off-hours occur, we attempt to rotate staff so they are able to still have some time off with their families that they deserve.
We also acknowledge the stressors of work life and offer our staff ways to release potential pressures; whether it be playing shuffleboard, using our employee lounge – "The Plan Room", or celebrating events with each other.
Community Involvement
We believe that being a member of our local and regional community requires us to be involved in making our community a better place for everyone, not just ourselves. That's why we are proud to be a part of many charitable and community-building organizations and efforts, including:
Annual Golf Classic Benefitting the United Way of the Bay Area, Platinum Sponsor for the Past 10 Years