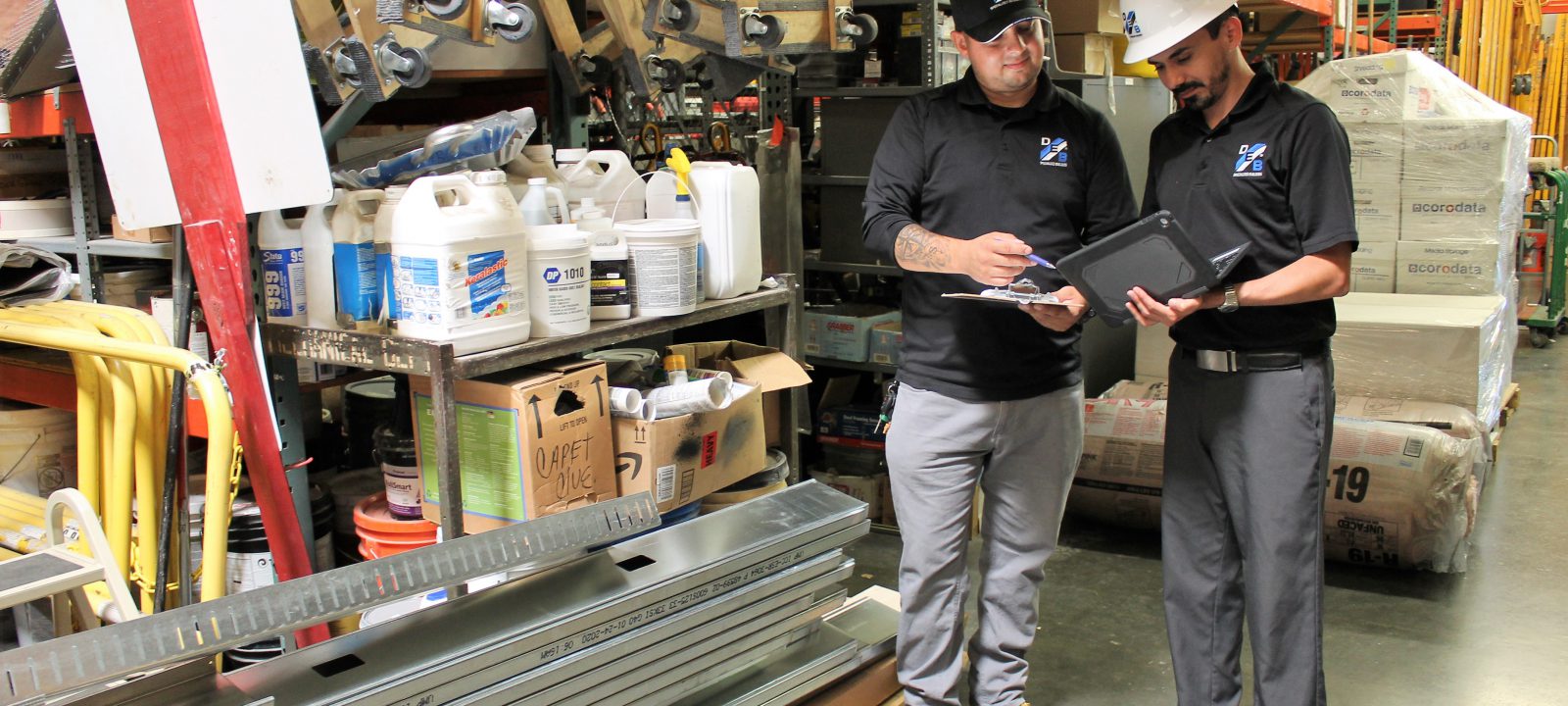 Service Group and Work Orders
A Team You Can Rely On
Our Goal
In a moment of crisis you need certainty you can rely on.
Our number one goal is quick turnaround solutions that ensure the peace of mind you and your project deserve. 
Our Services

Quick Response


Surveys

Installation & Repairs:

Drywall (Patch & Paint)

Counter-tops

Furniture

Appliances

Contact Us
Send an email to sales@debservicegroup.com to get in touch with our Service Group team.