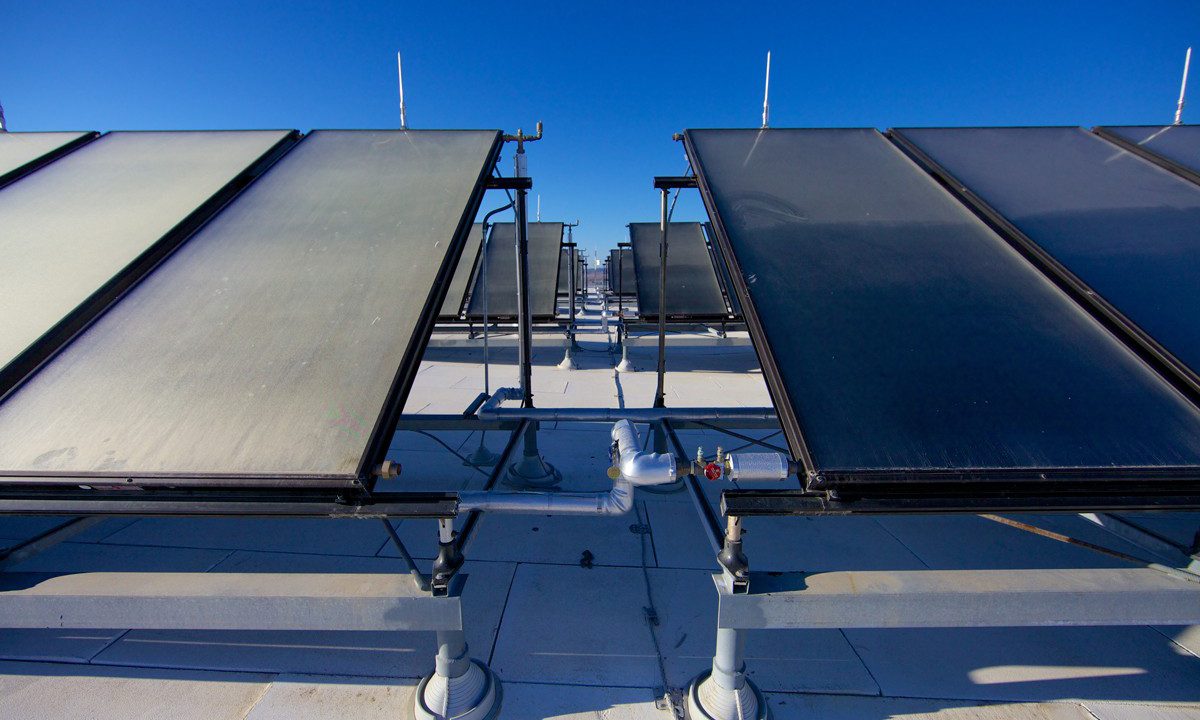 Green Construction Service
DEB Construction Delivers LEED Building Projects
In recent years, the corporate and government communities in our area have begun showing greater awareness and concern for the environmental changes that are increasingly affecting the climate worldwide. To stay ahead of this trend, DEB Construction began seeking the LEED accreditation of our project managers and engineers in 2005.
Now, every project manager and engineer on our staff is a fully-certified LEED Accredited Professional (AP). This gives us a unique level of expertise in designing and building energy-efficient and sustainable buildings for virtually any commercial and critical-facility application. We are also a member of the U.S. Green Building Council.
Because of our extensive LEED training and our reputation for delivering quality workmanship, DEB Construction has been chosen by many of our clients to design and construct LEED-certified buildings. These projects involve implementing energy-efficient and low-emission systems and materials, installing resource management controls for water and lighting systems, and initiating strict recycling and tracking programs.
DEB Construction is proud to be a leader in the construction of these unique, high-technology buildings, which we believe will be hailed as the wave of the future. Below are a few of our recently-completed LEED-certified building projects:
Large American Bank – Adelanto, CA –

Platinum

Large American Bank – Cathedral City, CA –

Gold

Large American Bank – La Alameda, CA –

Gold

Large American Bank – Oxnard, CA –

Gold

JPM Chase, Palo Alto, CA –

Gold

Large American Bank – Beverly Hills, CA –

Silver

HSBC Bank – Rolling Hills, CA –

Silver

Large American Bank – Calvine Point –

Silver

Large American Bank – Wilshire La Brea –

Silver

Large American Bank – Palm Desert –

Silver