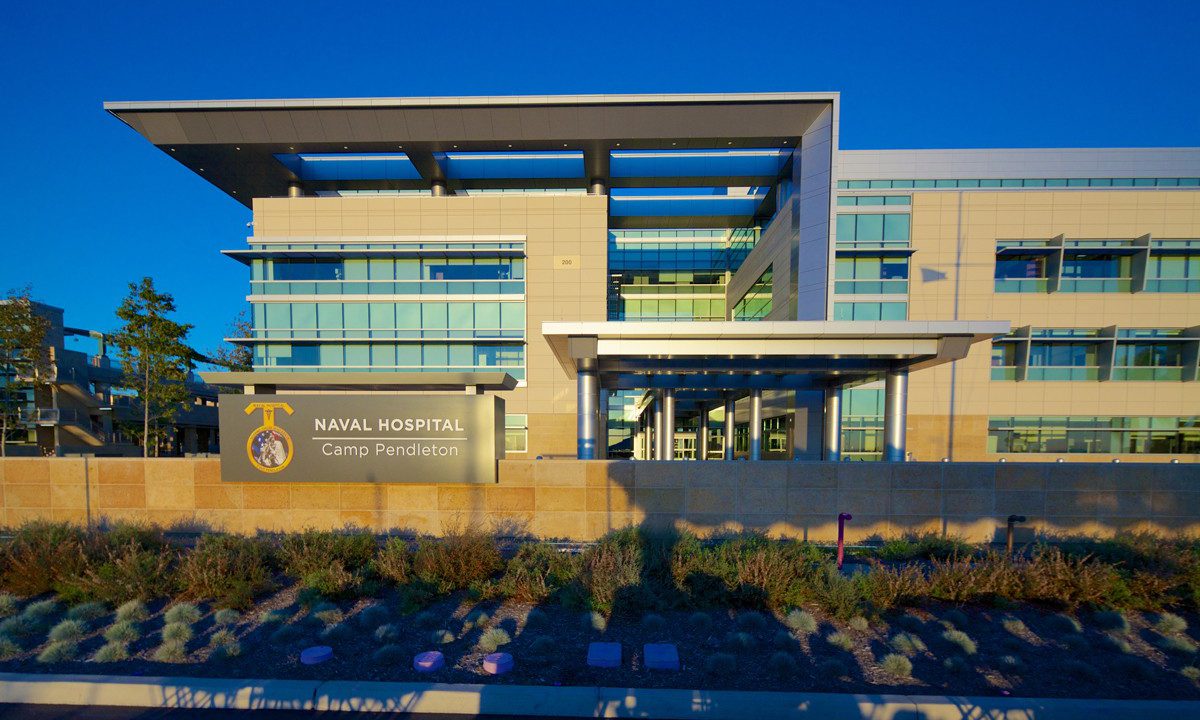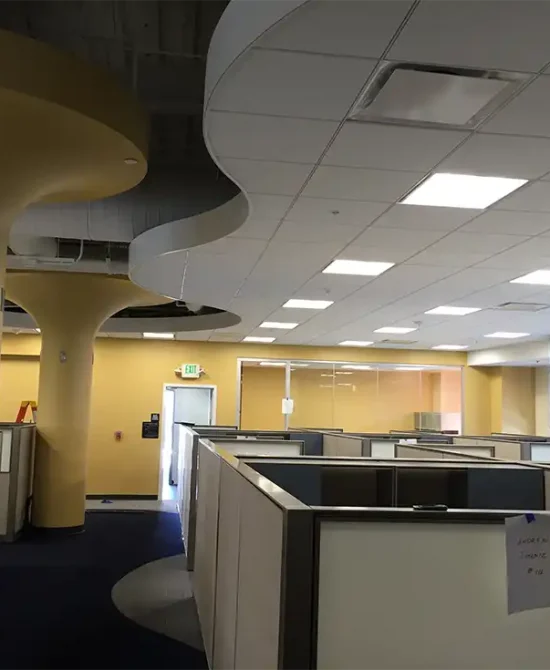 Outstanding Construction Capabilities
DEB Construction's

Recent Projects

DEB Construction has completed a wide range of commercial general contracting projects since our founding in 1975, but they all share something in common: our commitment to quality and excellence. We invite you to explore the project listings below to learn more about our general contracting and commercial construction capabilities:

Creative interiors: Floating Cloud or Medallion Ceilings
An open-office interiors a few designers are utilizing floating cloud or medallion ceilings as a design accent to open-office floor plans. One of DEB Construction's current clients has opted to include such accents in their open office environment as noted below.