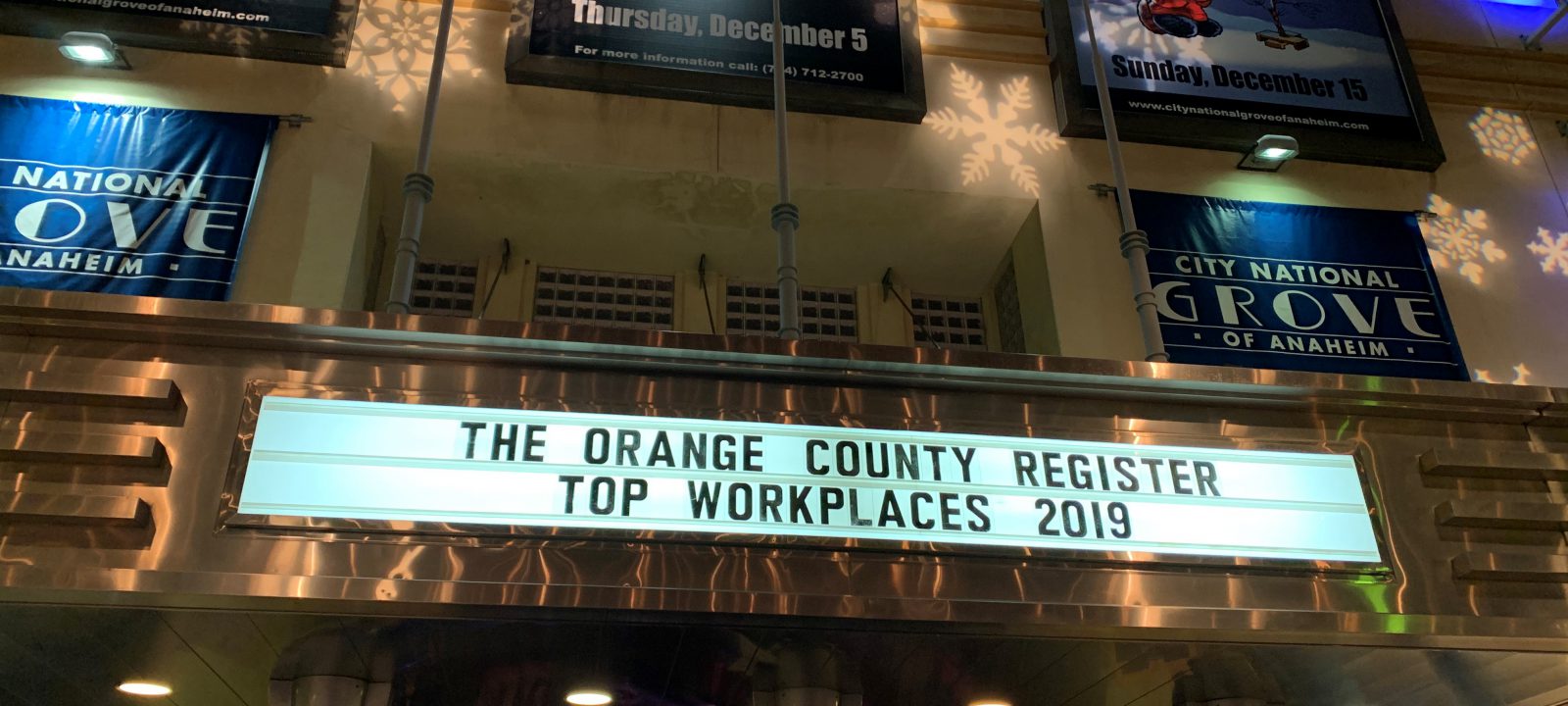 Top Workplace 5th Year in a Row!
The results from the Workplace Survey for The Orange County Register placed DEB Construction, LLC as the top 12th company out of 80 businesses in the Small Companies category for the OC area!
A BIG "thank you" goes out to our entire team here at DEB for being awarded this title 5 years in a row!
Each person makes up the culture that we continue to build within our offices and send out into our surrounding communities to help in our mission to improve lives and fulfill dreams. We appreciate all that our employees do on an individual level to make DEB a place that people enjoy. 
Our collaboration with one another, and with our clients, allows us to stand out amongst other companies. Our excellent attention to detail solidifies our claims of being "Specialized Builders" in the industry. The focus we put on compassion shows in our acts of service and the way in which we treat our team​. We aim to exceed the expectations of those we work with and consistently hit the mark.
We are grateful to be celebrating another year as a Top Workplace in Orange County!